Subscribe
Subscribe to Adam's monthly newsletter for all the latest information, including upcoming online classes.
Subscribe for Members-Only Access
Members of Adam's website enjoy exclusive access to his teaching materials.
---
Content Library
View our member-only written and video content library, where Adam explains everything, including conventions, basic bidding, declarer play, and defense.
Courses
Discounts on Adam's guided courses for mastering bridge at various levels.
Events
View Adam's upcoming classes, both online and in person, and other special events.
Video Training
Learn conventions, defense, and declarer play with detailed video instruction.
Newsletter
Get access to Adam's members-only newsletter, including weekly video lessons.
Personal Instruction
Members get access to private and group lessons. Their emails with bridge questions are also prioritized.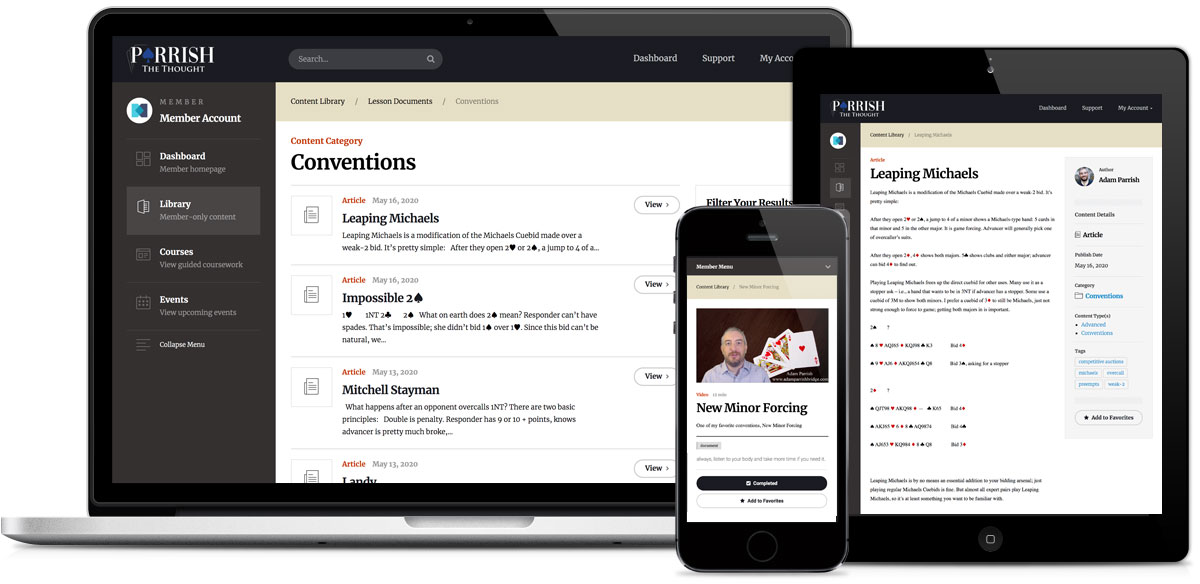 What our members are saying...
---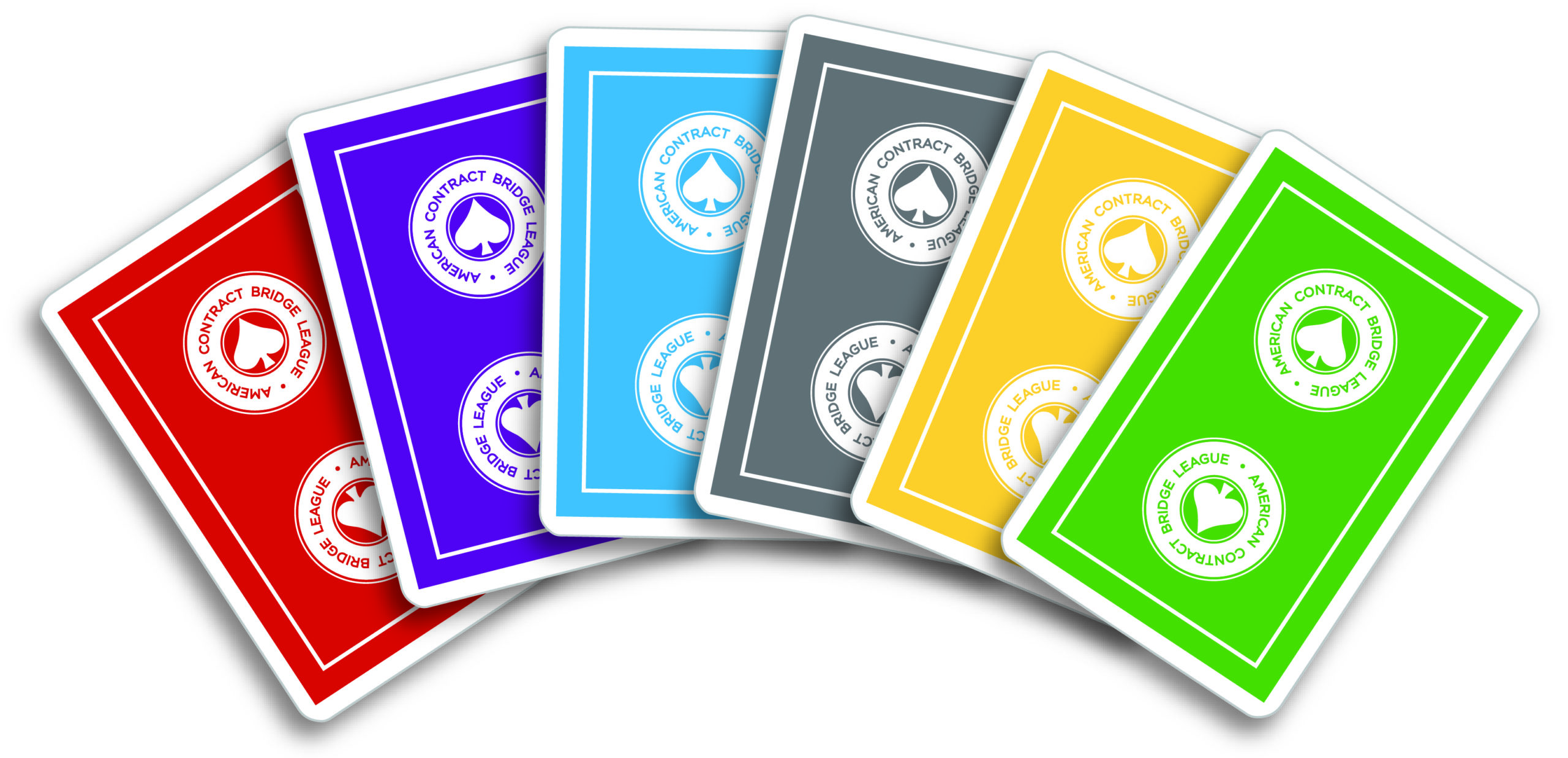 Adam is able to condense very complex bridge issues into understandable, logical and easy to remember solutions. I will always fall back on everything he's taught me, as he has raised my game to new levels
- Linda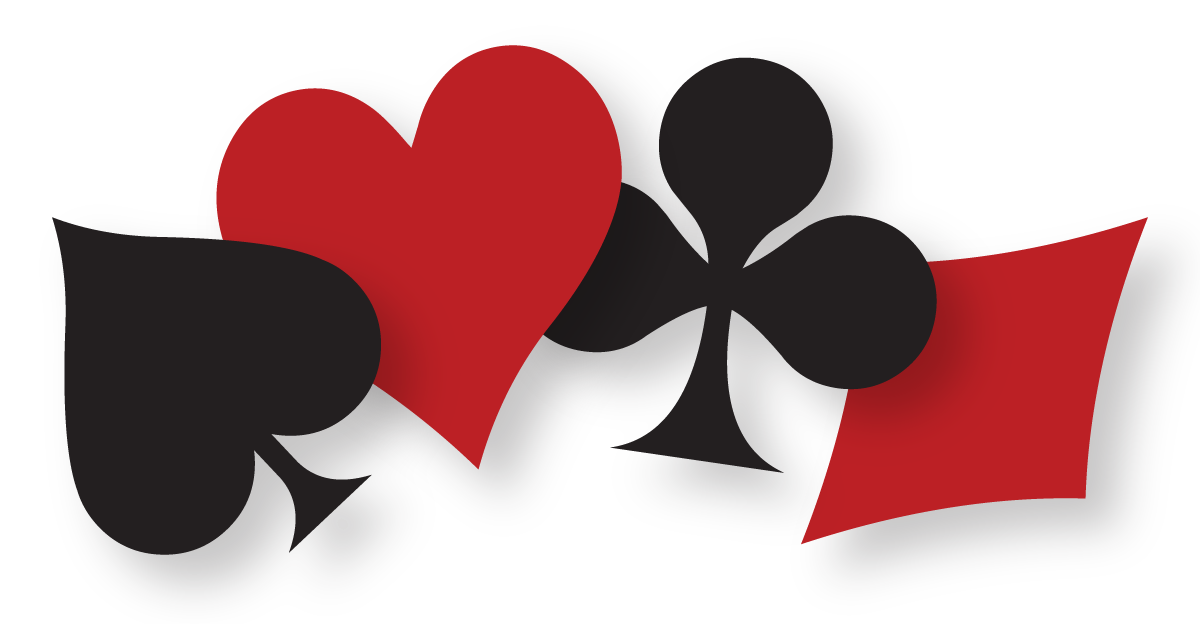 Adam Parrish is a superb teacher! He takes complicated concepts and explains them in clear and logical manner. He is a strong champion of his students and judges well how much to expect from the advancing player. My game and confidence have improved exponentially with Adam!
- Cathy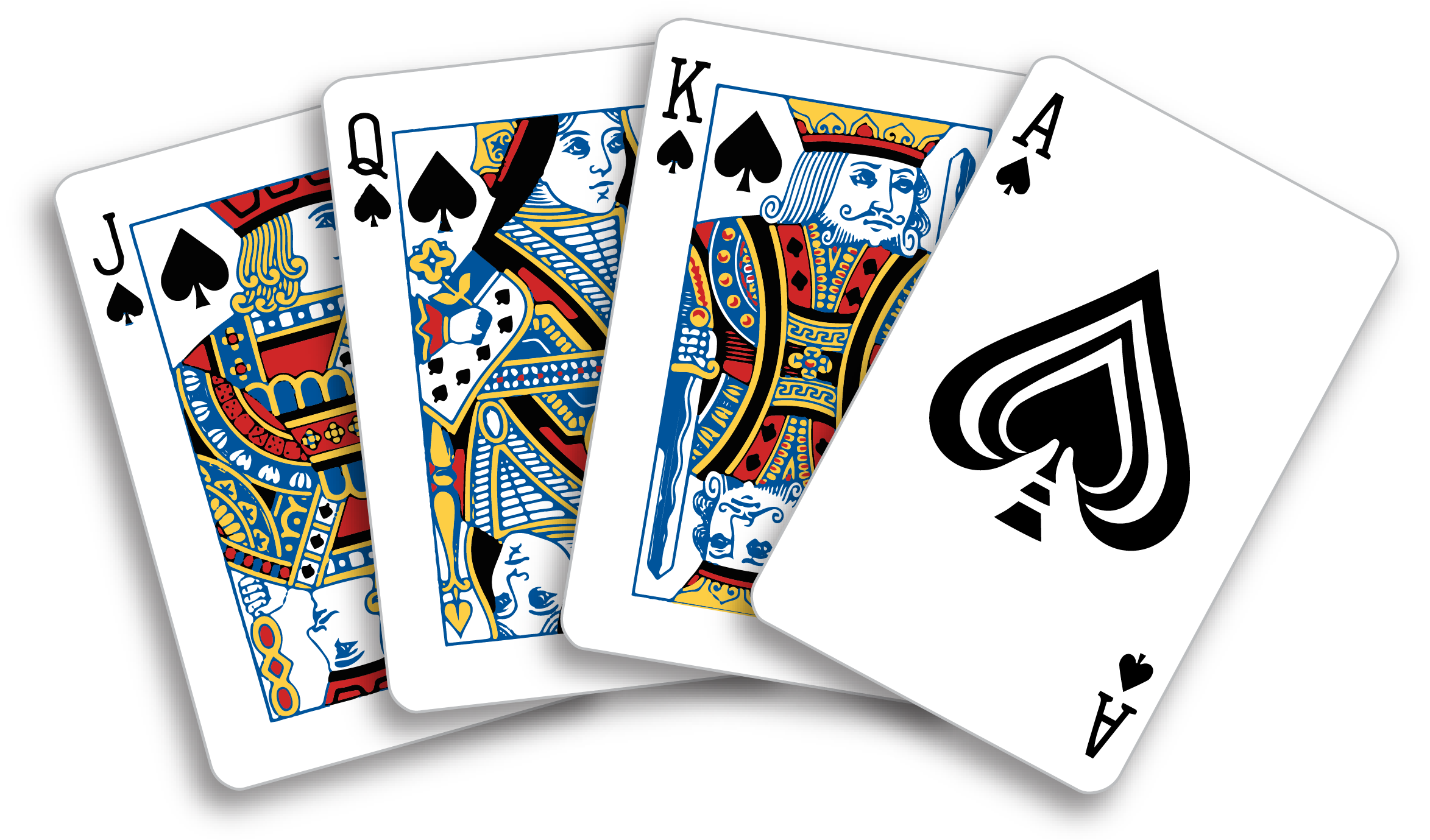 Adam is a great teacher. If you are an intermediate player and want to move up in the bridge world, he will teach you how to do it.
- Sue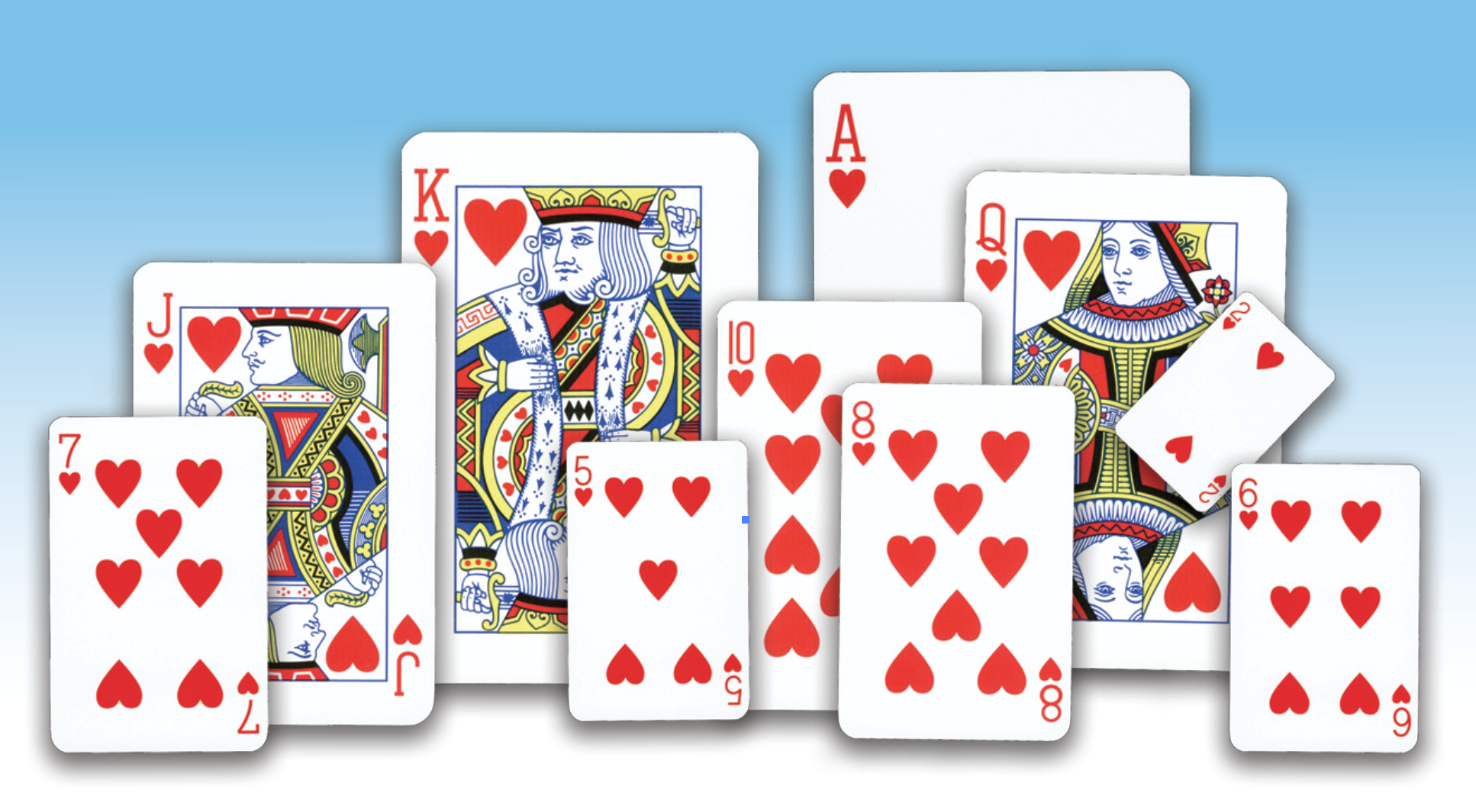 I have found Adam to be a wonderful teacher for the past year, both live and online. He takes you to the next level, and raises the thinking bridge bar.
- Ginny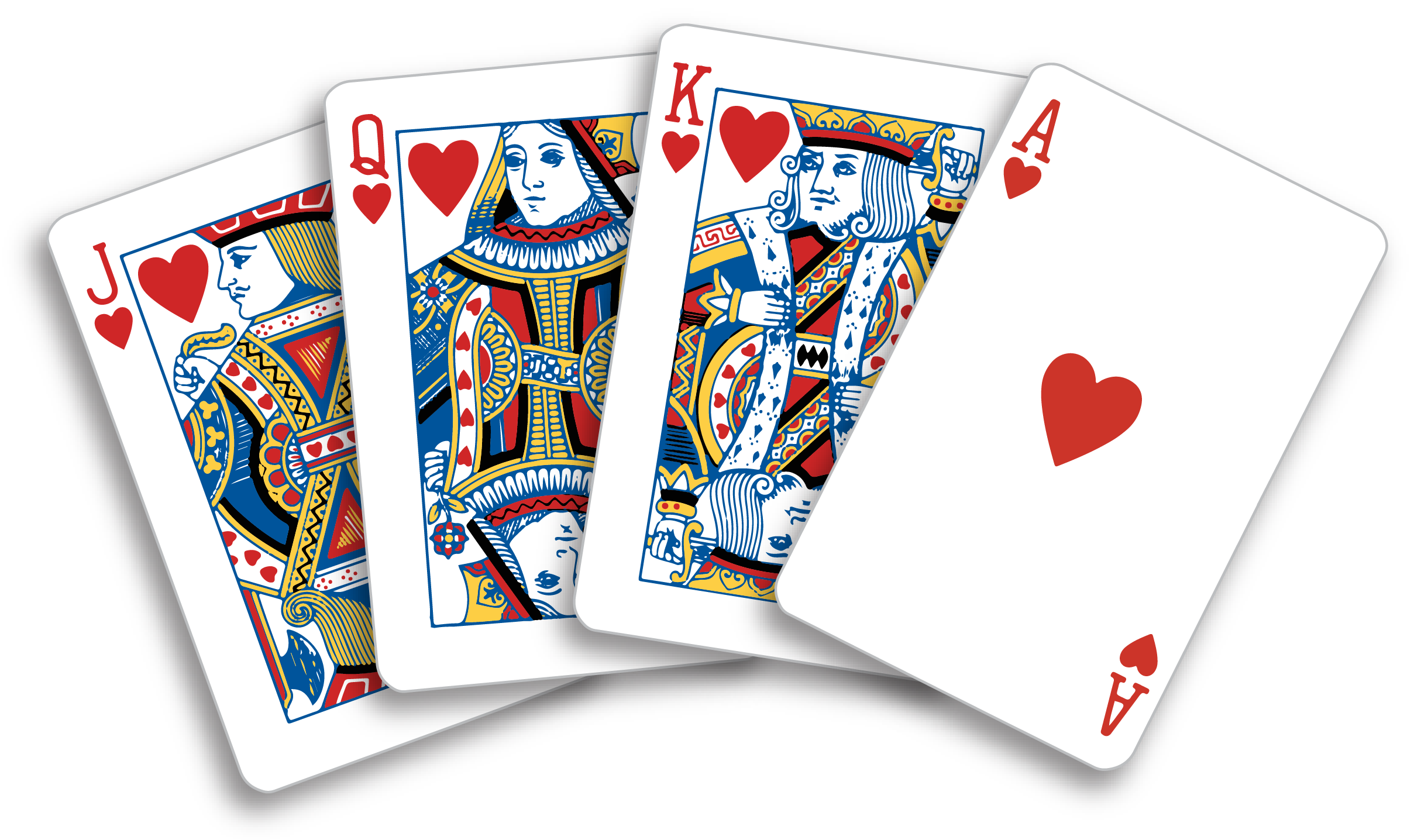 Adam is great at conveying difficult bridge conventions and concepts with sensitivity and humor.
- Barbara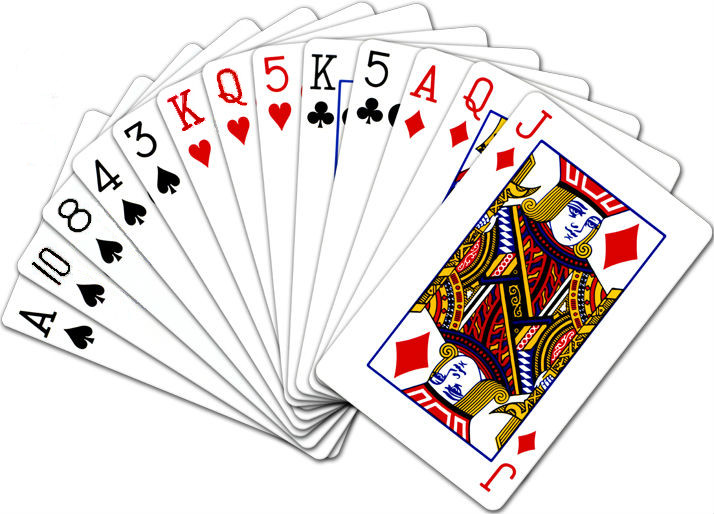 Adam explains the subject, whether simple or complex, with great clarity and logic. Adam makes learning a joy!!
- Robin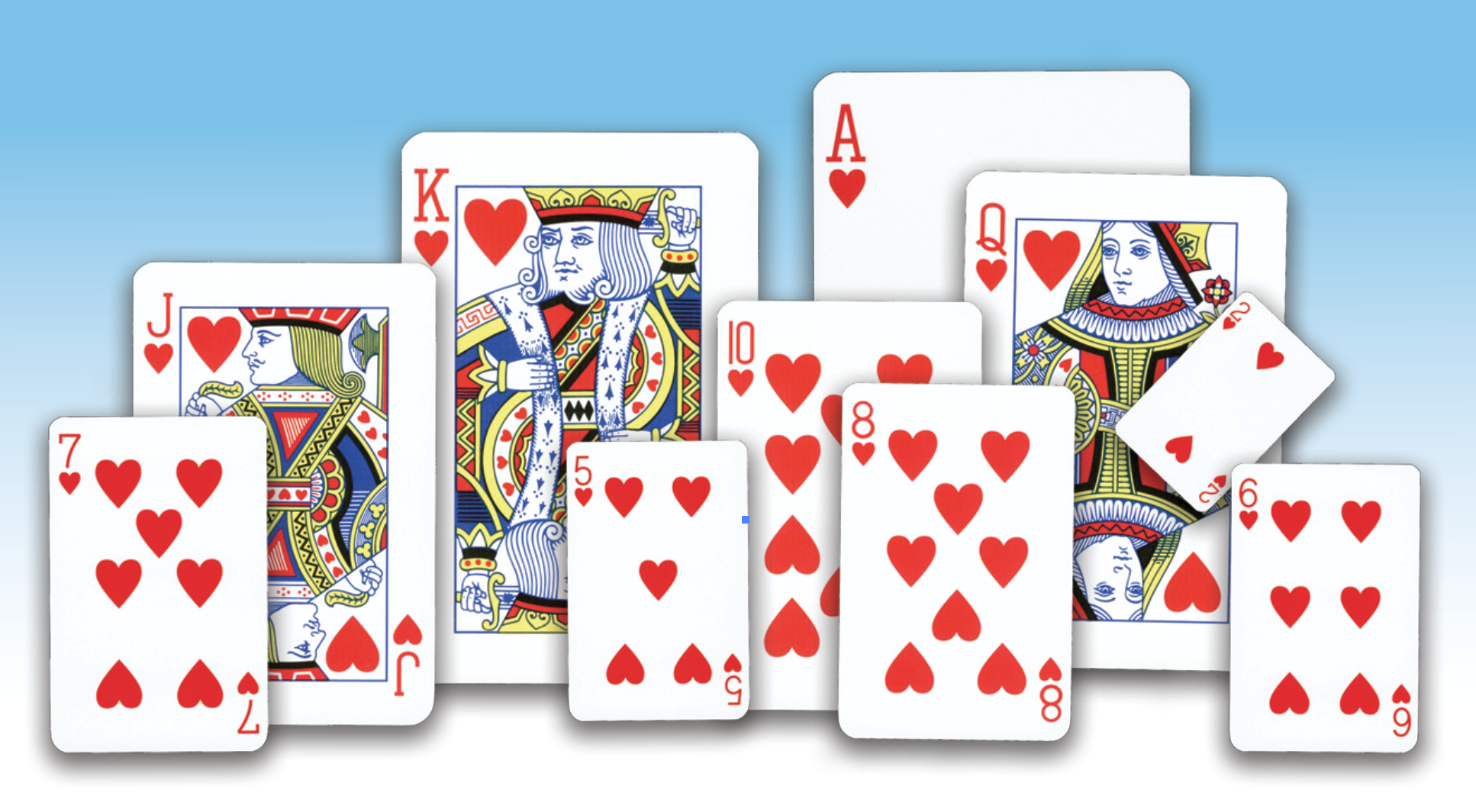 Adam Parrish is an excellent, engaging bridge teacher. His strategies have given me a much better understanding of the game. I would highly recommend his lessons.
- Carole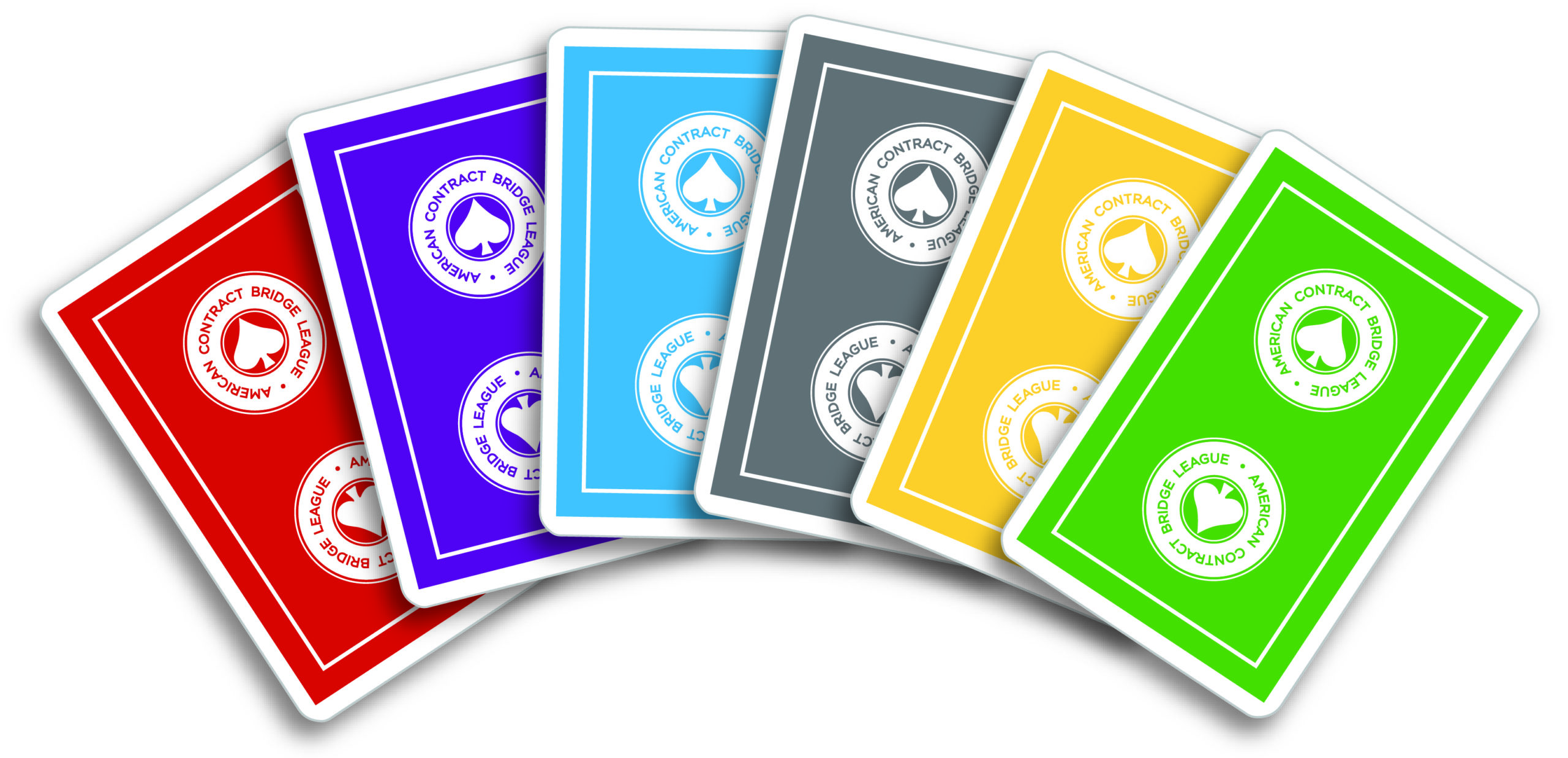 Adam is the rare combination of an expert bridge player and an excellent bridge teacher. He meets you at whatever skill level you have and takes you wherever you want to go. And, most importantly, he is always patient, thoughtful, and encouraging!
- Tad
Membership Plans
---
Select a monthly or annual plan to get started:
---
$6.99 month
- or -
$75 year Save 17%
Lesson documents and more
Member Benefits
Extensive collection of written convention lessons
Written lesson on declarer play and defense
Exclusive Weekly videos
Members-only discounts on interactive courses
---
Select Monthly Plan
---
Select Annual Plan
$9.99 month
- or -
$100 year Save 17%
Adam's video lessons
Member Benefits
All the features of Silver membership
Adam's video lessons on bidding, play, and defense
Practical videos from Adam's classes
Members-only discounts on interactive courses
---
Select Monthly Plan
---
Select Annual Plan